The iteration of new energy products constantly motivates us to make breakthroughs in product development and technology.
Wisdom comes from esign,Success comes from Innovation.
By key shaw | November 15, 2022 | 0 Comments
Are all solar street lights the same? The answer is no. There are many different styles, sizes and features between different solar pathway lighting systems. The following 3 are common types of solar pathway lights…
The common light sources for outdoor solar street lights today include incandescent, halogen and LED lamps.
The incandescent lamp is the most common light source, which produces light by illuminating incandescence with an electric current...
By yue fu    | November 15, 2022 |  0 Comments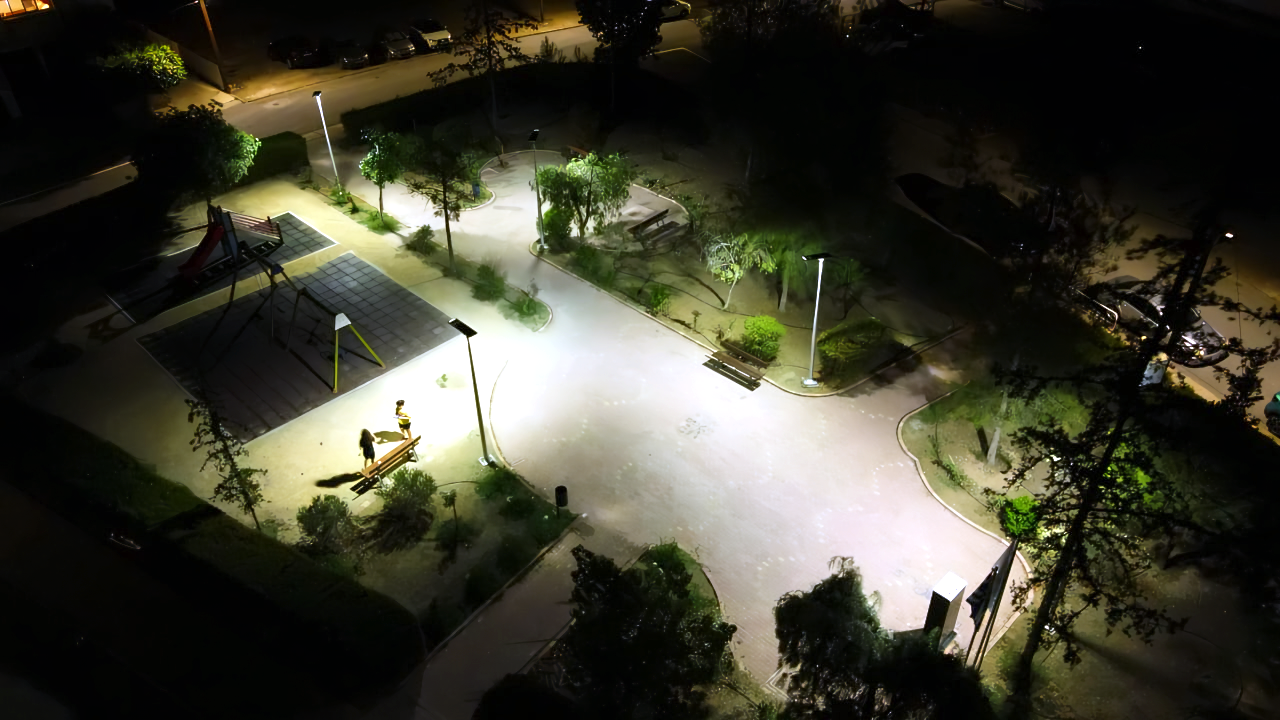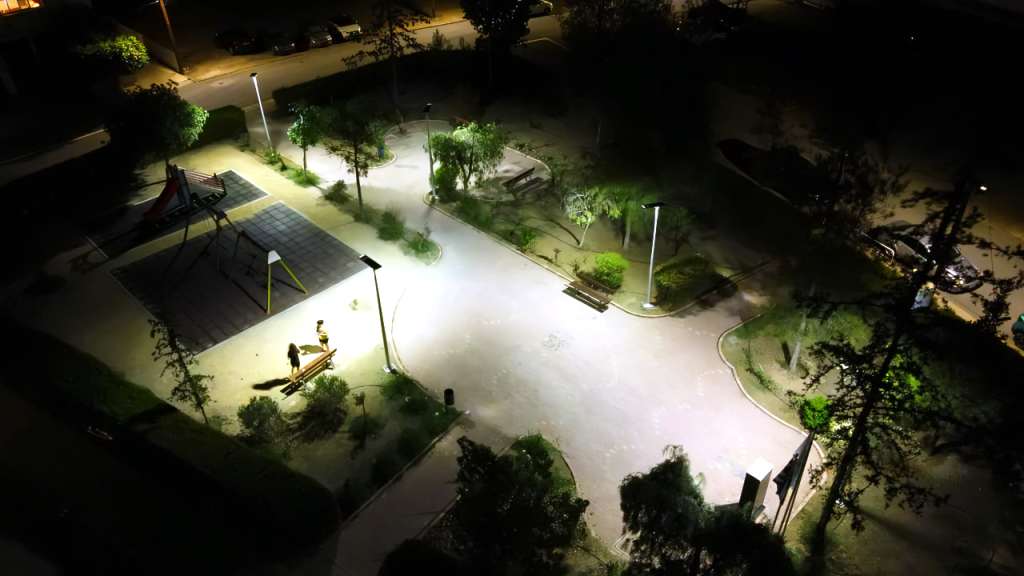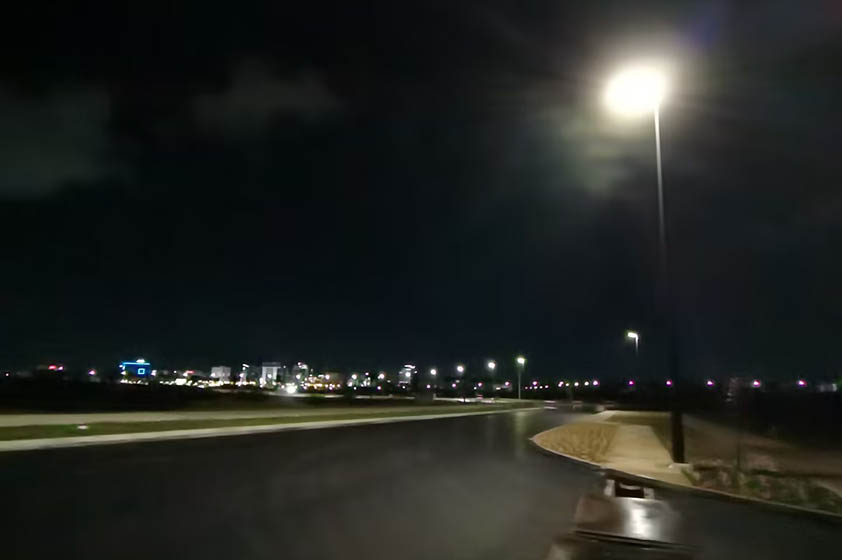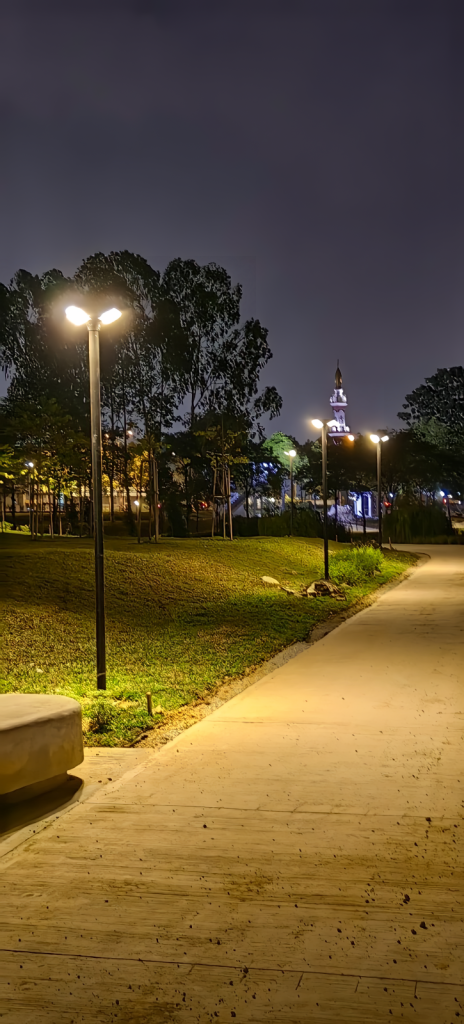 Are you professional?Does your project need consultation and support?
An exclusive one-in-one service for our professional clients providing specialist support and advice.