To be the world brands of solar light
SRESKY was founded in 2004. focusing on the RAD and manufacturing of high-tech solar lights, providing the world with comprehensive intelligent solar lighting solutions, uniquely designed solar street lights, solar garden lights, solar smart lights etc. The sales network has covered more than 70 countries and regions around the world.
SRESKY has obtained the national high-tech enterprise certification for more than 10 years and has 2+ high-tech invention patents, 70+ product patents, and 800 certificates including ISO9001, and ISO14000.ISO45001.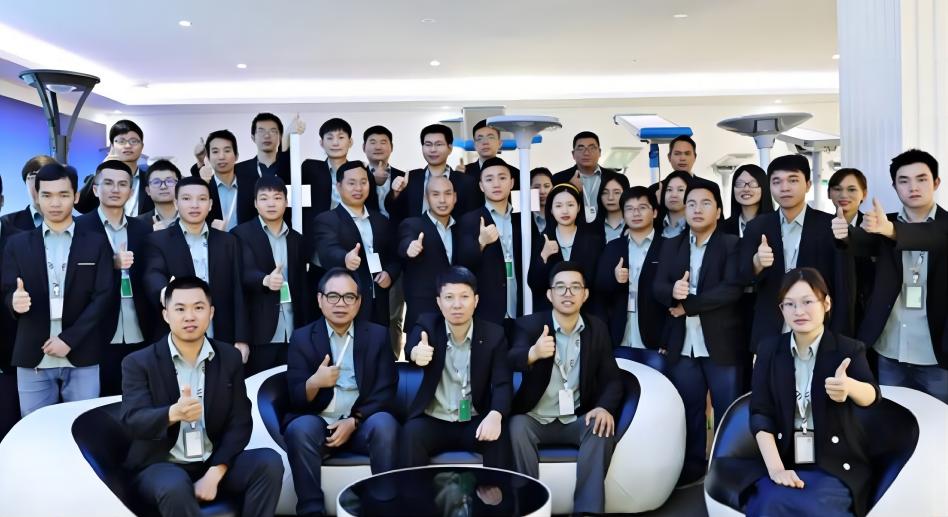 SRESKY has an industrial area of more than 30,000 square meters and 300+ technical staff, including more than 50 professional RED engineers.
Through 19 years of research in the field of solar lighting, the company has launched three core intelligent technologies "ALS"."TCSandFAs" which breakthroughs in the short lighting time in cloudy or rainy days, and temperature control in Extreme Hot & Cold countries and prolong the lifespan, Also the automatic fault detection system can monitor which part of the lamp has a problem at any time with out disassembling the lamp for testings, which greatly reduces the time and cost of after-sales.
SRESKY inspires to be the Top Solution Provider in the field of solar lighting and provide Excellent Solar Products for mankind
North America 30.00% Southern
Europe 30.00%, China 40.00%
Manufacturer
Trading Company
ISO9001, ISO14000, ISO45001
Work Happily ,Innovate Actively.
Study And Break Through, Challenge Ourself.
Work For Excellence, Leading The Future.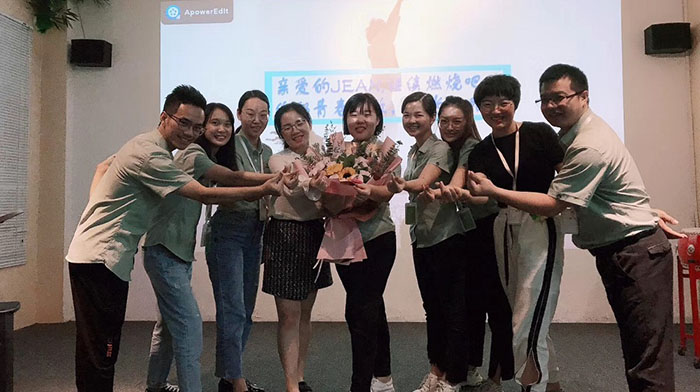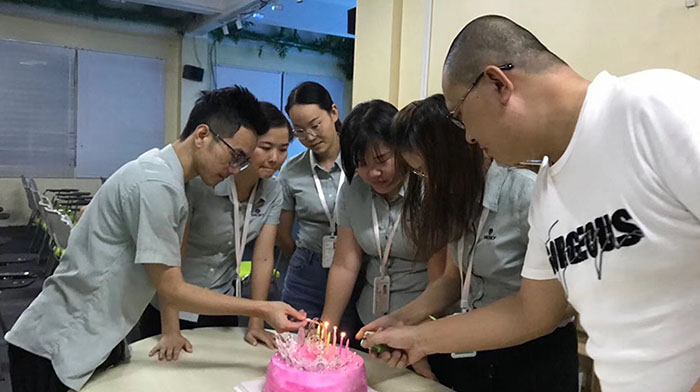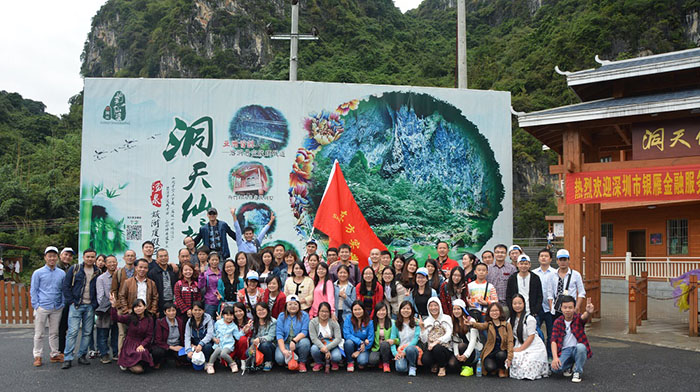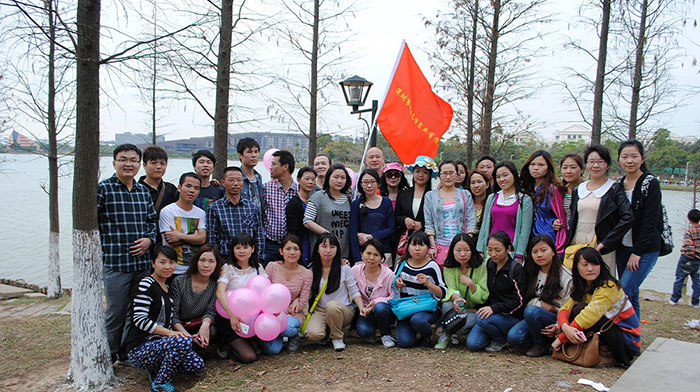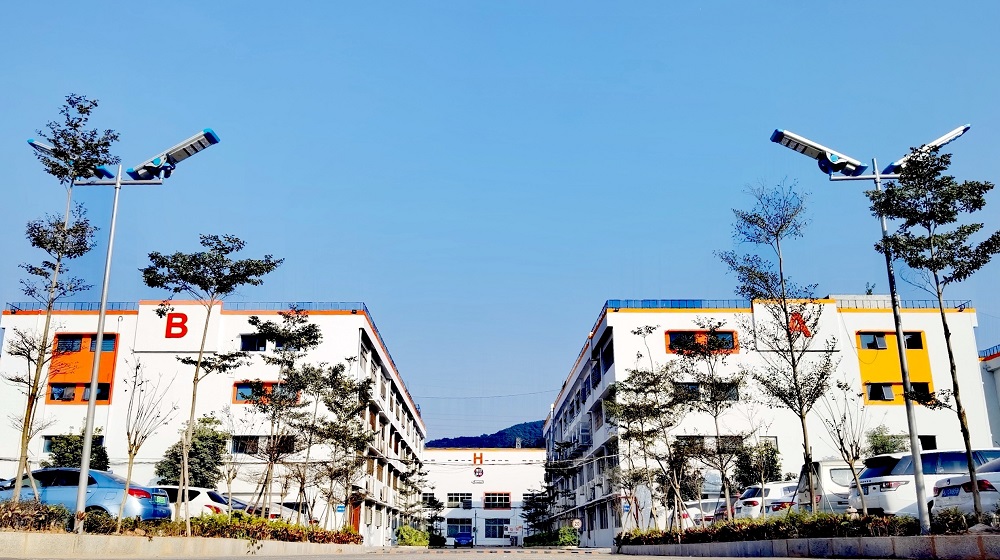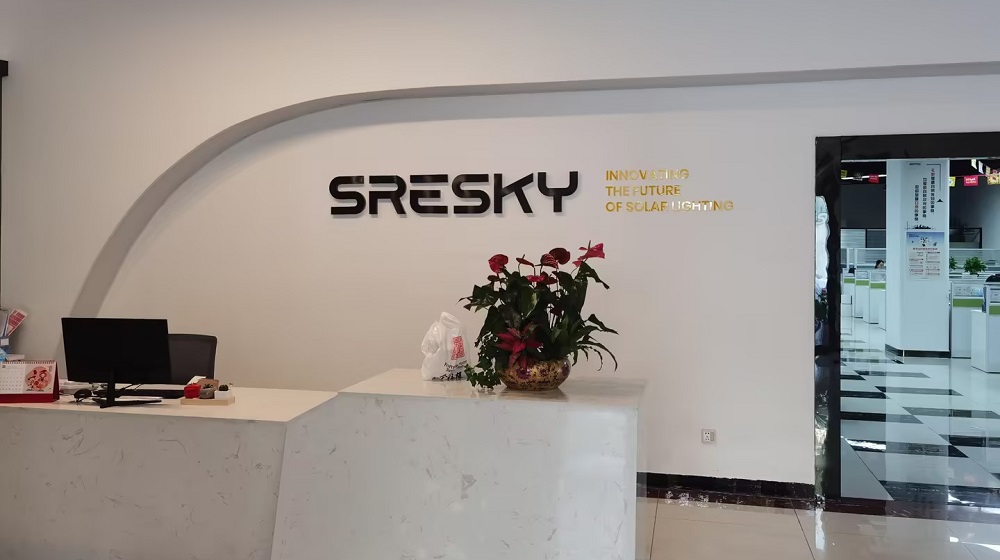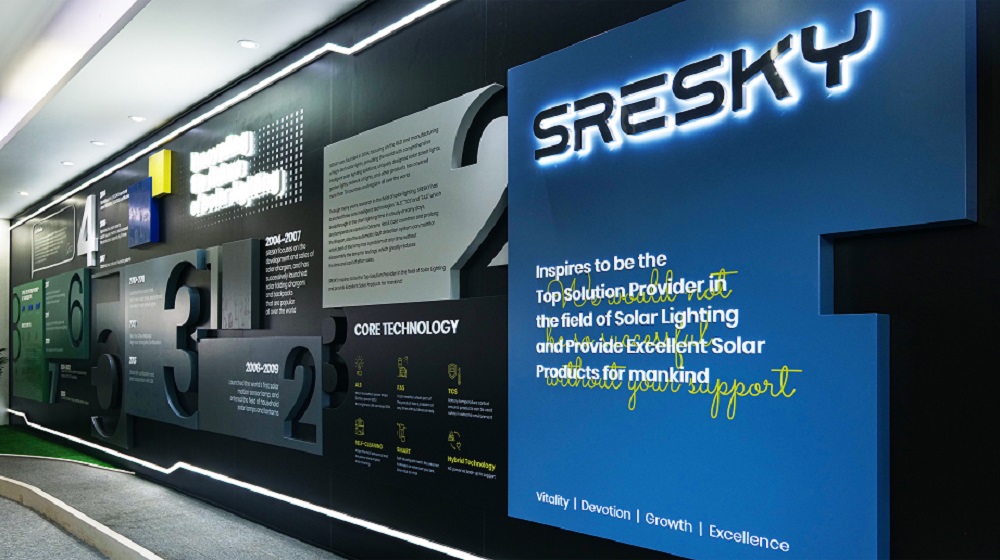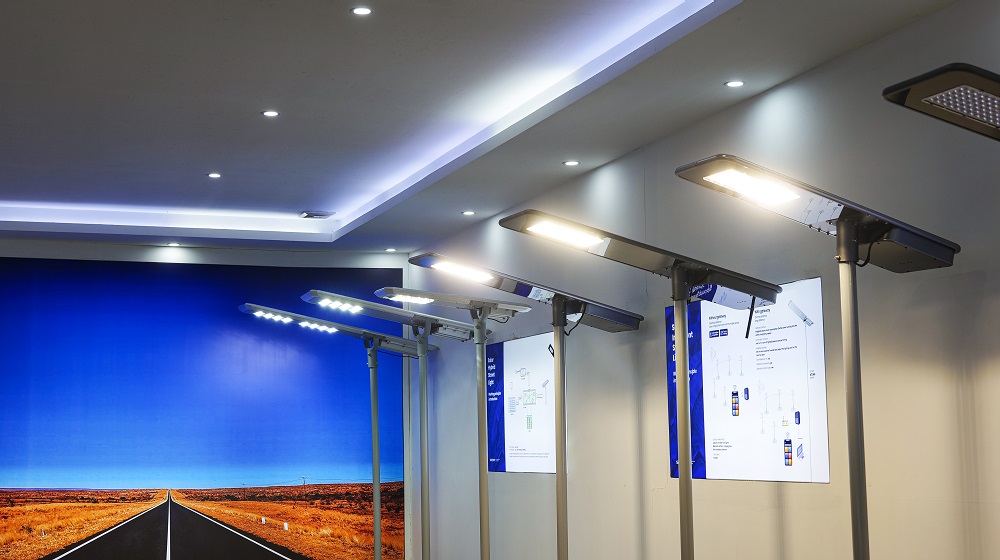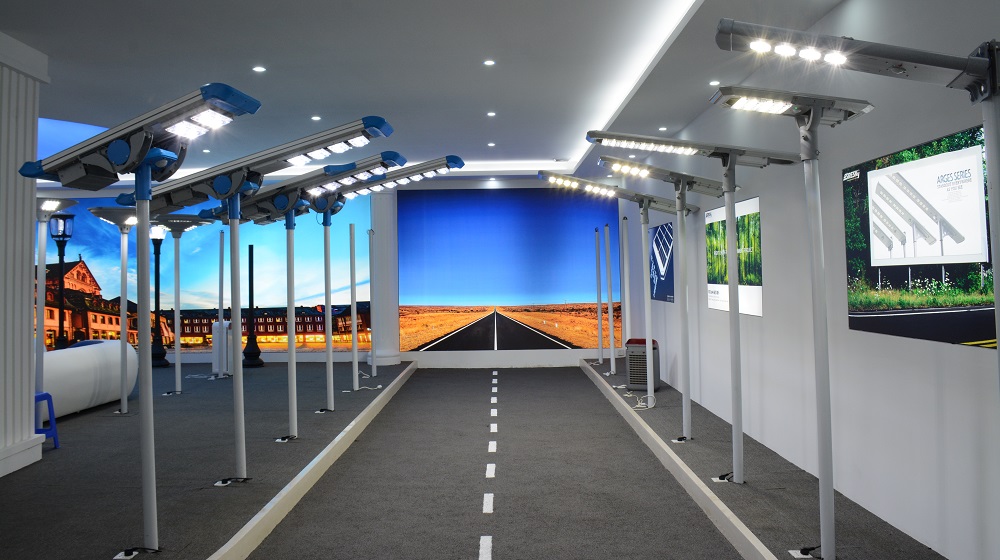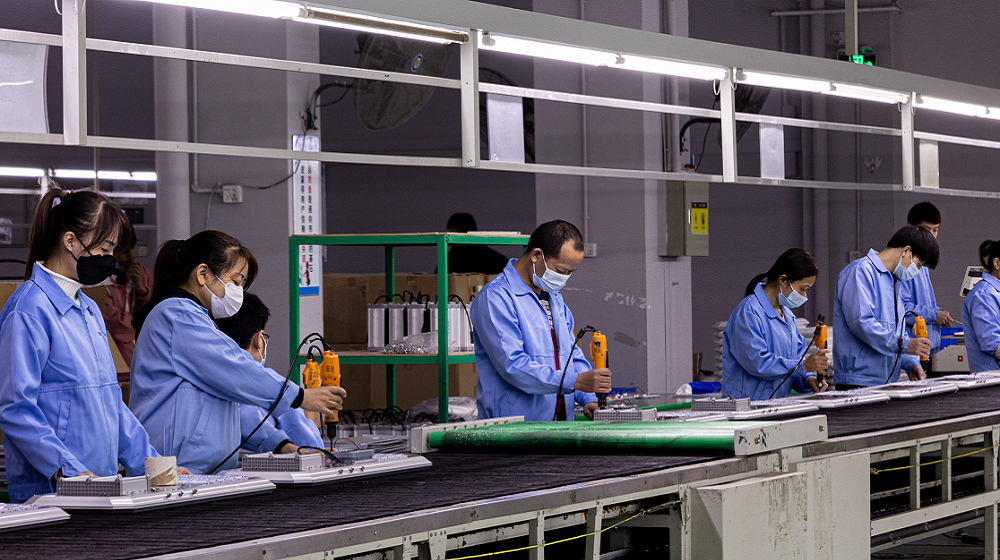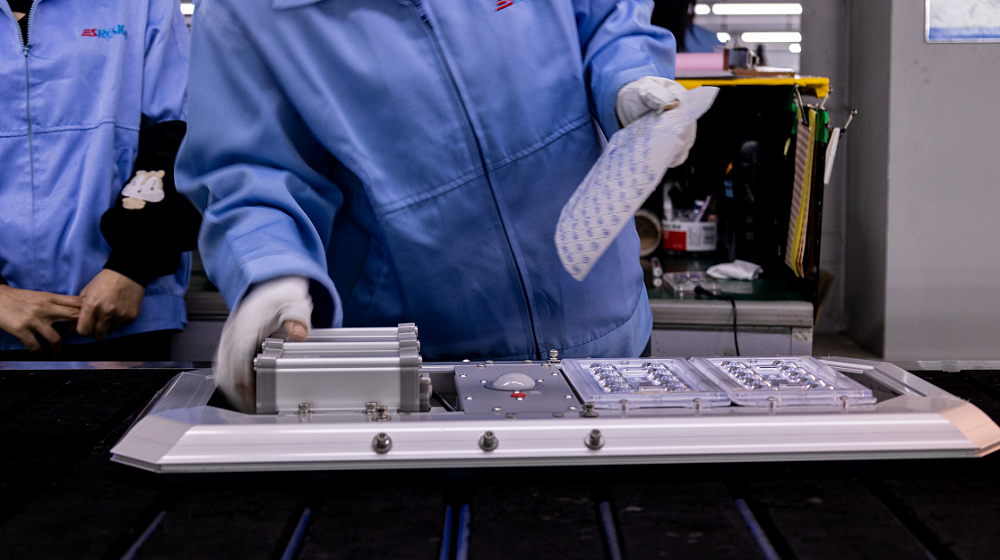 We have 2+ high-tech invention patents, 70+ product patents, and 800 certificates including  CE, FCC, ROHS, CB, IEC, COC,  ISO9001, ISO14000, ISO45001, and factory inspection report.
We have over 800 different certifications for all our clients over the world.




JingMei industrial Buliding , Baoan,Shenzhen , China

Mon - Fri: 9:00AM - 6:00PM
Sat - Sun: 9:00AM -1:00PM
Send Your Queries
Whenever you have any questions for product, order, technology or suggestion, welcome to contact us by below methods.