High price
The price of solar street lights is usually higher than traditional street lights, but it also has many advantages. Firstly, solar street light is a renewable energy source that can use solar energy without consuming traditional energy sources such as oil, gas, or coal. Using solar street lights can reduce carbon emissions and protect the environment.
Solar street lights are cheap to run as they don't need to be connected to the grid, solar street lights rely entirely on solar panels to produce electricity so they don't need any wires, saving you the cost of wiring and electricity bills. So using solar street lights can save you a fortune on your electricity bill every year!
Severe weather
Adverse weather may affect the use of solar street lights. For example, in persistently rainy or windy weather, the solar panels may be hindered, resulting in insufficient battery charging. If the batteries are not sufficiently charged, the brightness and running time of the solar street light may be reduced.
Bad weather can also cause damage to the appearance of solar street lights. For example, windy weather may damage the solar panels or the housing of the solar street light, rendering them unable to function properly.
To ensure that the solar street light will still function properly in bad weather, consumers should choose high-quality solar panels and batteries, and inspect and maintain them regularly. Care should also be taken to avoid installing solar street lights in areas that are susceptible to bad weather, such as high wind areas or wet locations.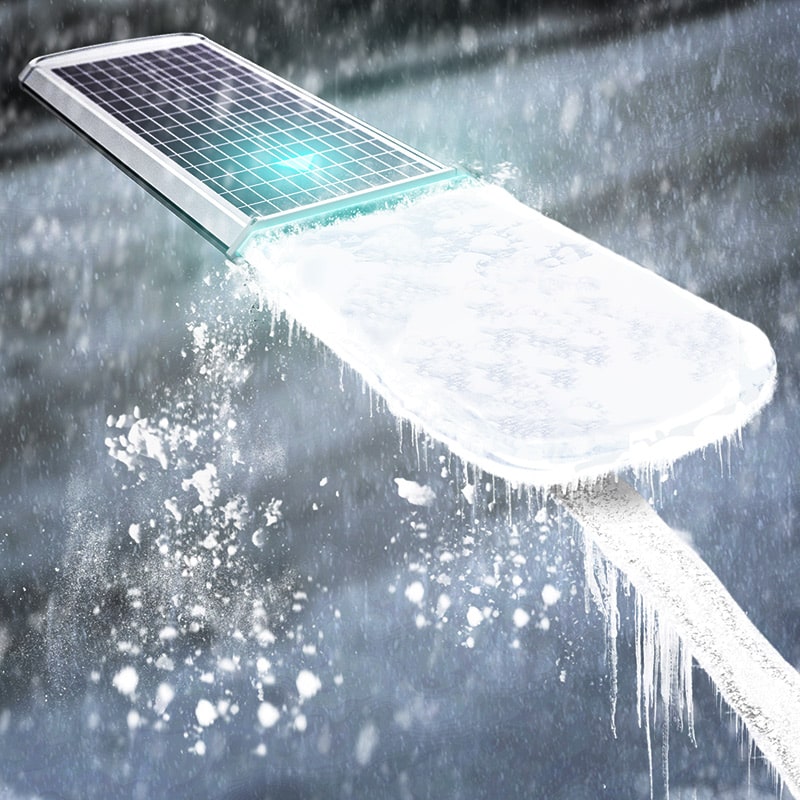 The short lifespan of solar street lights
Solar street lights have a similar lifespan to other types of street lights, depending on their quality and use. Generally speaking, a good solar street light can last 5-10 years, but this can vary.
To ensure the longevity of solar street lights, consumers should choose good quality solar panels and batteries, and check and maintain them regularly. Care should also be taken to avoid placing solar street lights in hot or humid locations, as this can lead to premature damage to the batteries and other components.
High maintenance costs
Many consumers mistakenly believe that solar systems require high maintenance. The most maintenance they then need to do is a regular light cleaning to remove dust and debris from the panels.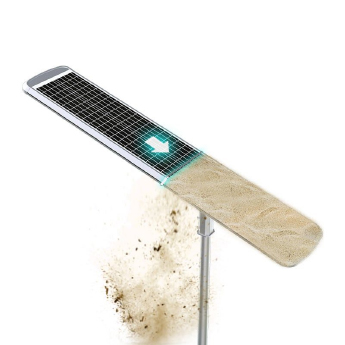 The solar street light Thermos 2 SSL-72 from SRESKY might be just what you need!
With its automatic cleaning function, it cleans itself of dust and snow, without the cost of labor!
With the new FAS technology, a self-failure alarm system for easier maintenance!
Can work in ambient temperatures up to 60°C, with a built-in heating system to ensure normal operation even in extremely cold areas!