Let us help you make your project happen
Send us the drawings of this project, we will give you the most professional DAILUX design simulation, and ask for the most complete CATALOG and IES files at the same time.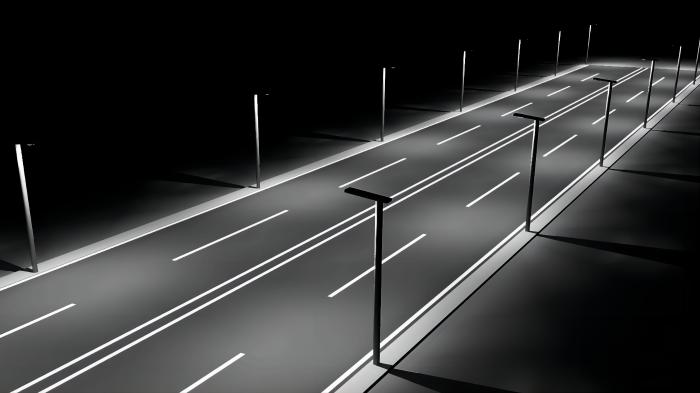 SRESKY Helps You Win Projects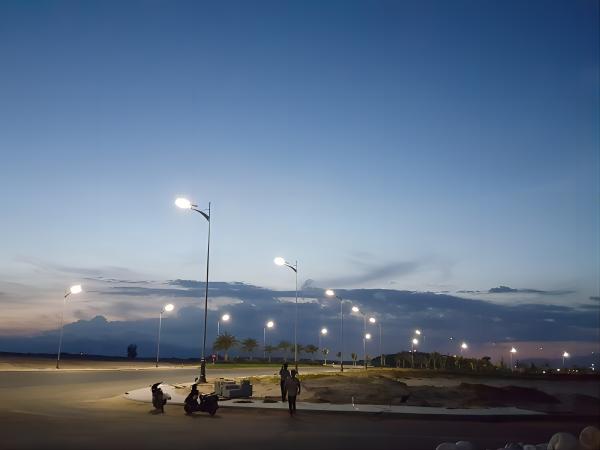 We are the largest solar lamp manufacturer in Asia, providing advanced solar street lights to more people and places, allowing them to view their world from a new perspective.
Providing public lighting isn't like lighting your patio. Our product development team targets the needs of local governments, businesses, and schools. Reliability, durability, and connectivity are at the core of our solar street lighting product design and manufacturing processes.
SRESKY solar lighting has some of the brightest LED fixtures in the solar street lighting industry, but bright light isn't the whole story. We provide options that comply with dark- sky, local ordinances, and IES light guidelines. For communities concerned about blue light and circadian rhythms, we offer shielding and warmer color temperatures.
Because over 80,000,000 Solar Lights are successfully deployed world- wide, we have the strength and scale to back our warranties and provide parts and service in the future.
As one of the best solar LED street light manufacturers in the world, we 're passionate about the potential of solar lighting. Solar powered street lighting makes a real difference in the world ‒ not just by harnessing the power of thesun, but by improving lives.
Gains in LED efficacy, solar panel output and battery technology make solar power the right answer for outdoor lighting…right now. Because of these improvements, commercial solar lighting systems are now ideal for commercial properties, municipalities, parking lots, community residential streets, highways, and multi- use paths