The Basalt series SSL-912 integrated solar street light is an all-in-one solar street light. It's designed to make your streets safer without having to worry about any maintenance or repairs. The product is made from recycled materials and is designed to last for up to 15 years without needing any maintenance at all.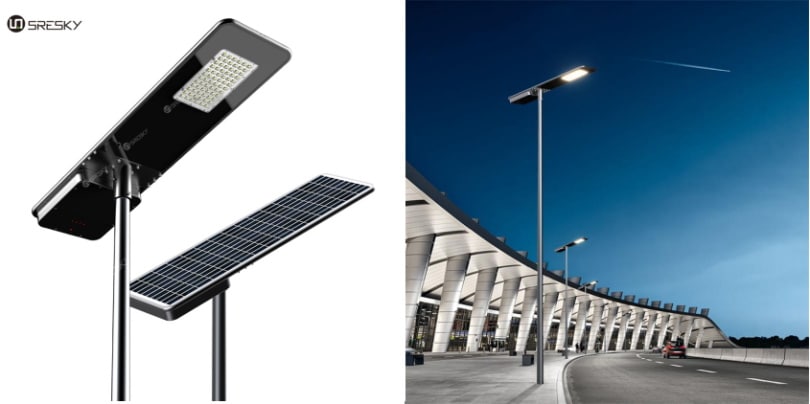 Integrated solar street light advantage
Convenient installation: Integrated solar street light adopts the pre-fabricated structure of a slim tube, which makes the installation convenient and fast. It can be installed by connecting directly to the grid, reducing the cost of installation.
Efficient power generation: Integrated solar streetlights can generate electricity for more than 10 hours per day, so they can improve energy efficiency by using solar energy as much as possible.
Low power consumption: Integrated solar street light is equipped with LED lights, so its power consumption is much lower than traditional lighting equipment.

Basalt series SSL-912 advantage
The Only solar street light in the market with an explosion-proof glass body, the Design concept from iPhone
FAS: Quickly help users identify which component of the solar panel, battery, LED light board, or PCBA board has a problem
Quickly change the lamp panel in 5 seconds by hand, Quickly meet the different needs of LED colour temperatures
New material +New technology: explosion-proof tempered glass material, double-layer process treatment of iron sleeve: electrophoresis + powder spraying
Very professional Type III light distribution: higher spacing height ratio of the luminaire (Max4.5:1)
Support universal joint bracket, installation angle can be adjusted freely
Integrated solar street light video
Colour can be customized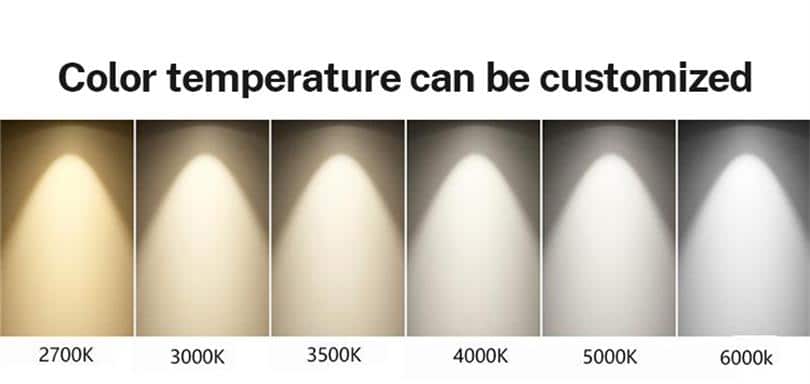 Scenes to be used

Advantages of acting as an agent for this product
The new technology gives customers more room for pricing means more profit
Improve the efficiency of customer complaint communication between customers and manufacturers, and reduce the rate of secondary customer complaints
Convenient for customers to sell different colour temperatures, reducing the stock risk and financial pressure
Save the number of installed lamps, reduce customer budgets, and increase project profits
Meet the various pole installations for different project requirements (horizontal and vertical )
Basalt series SSL-912 Product Details
Our integrated solar street light is a unique and environmentally friendly product that can be used to provide lighting to roads, paths, and other public spaces. It has been designed to be easily installed and maintained by local authorities, so you don't have to worry about hiring contractors or leaving your lighting system in the hands of someone else.
Our integrated solar street light is the perfect solution for city streets, highways and residential areas. With a high-yield optic, an aluminium body and stainless steel brackets, this fixture is built to last. The integrated solar panel charges a battery which powers LED modules that produce the light output you want at night. You can program the fixture to turn on in your desired sequence or have it come on automatically at dusk when a sensor detects ambient light levels dropping below a certain point.
Installation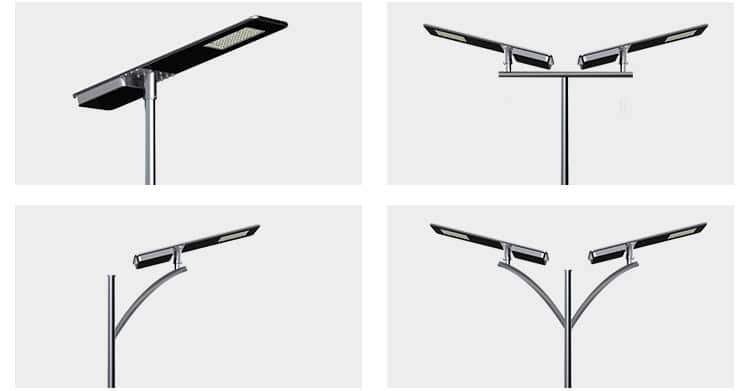 For more Product Information
Please see the https://www.sresky.com/912-product/
Sresky is a china solar light manufacturer, more information about us: