From January 2023, our regional sales Manager, sales Director and Technical Manager will fly out to our old and new friends and do some market research.
Sresky is the largest solar lamp production base in Asia.
Solar Garden Light Project Case
Using artificial light to enhance and work with existing architecture to highlight and illuminate areas of significance.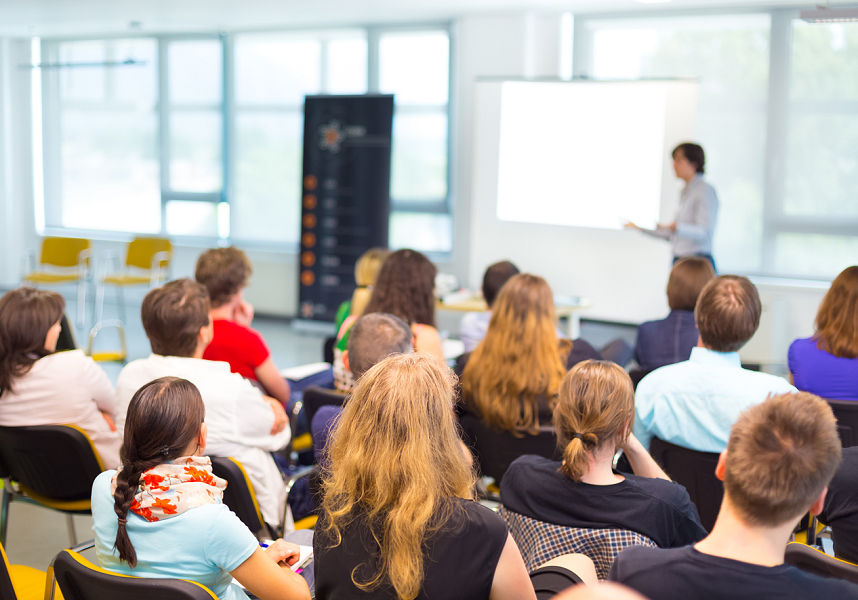 Get the 2023 Product Catalog
We Don't Spam!